How to Pay Your Public Storage Bill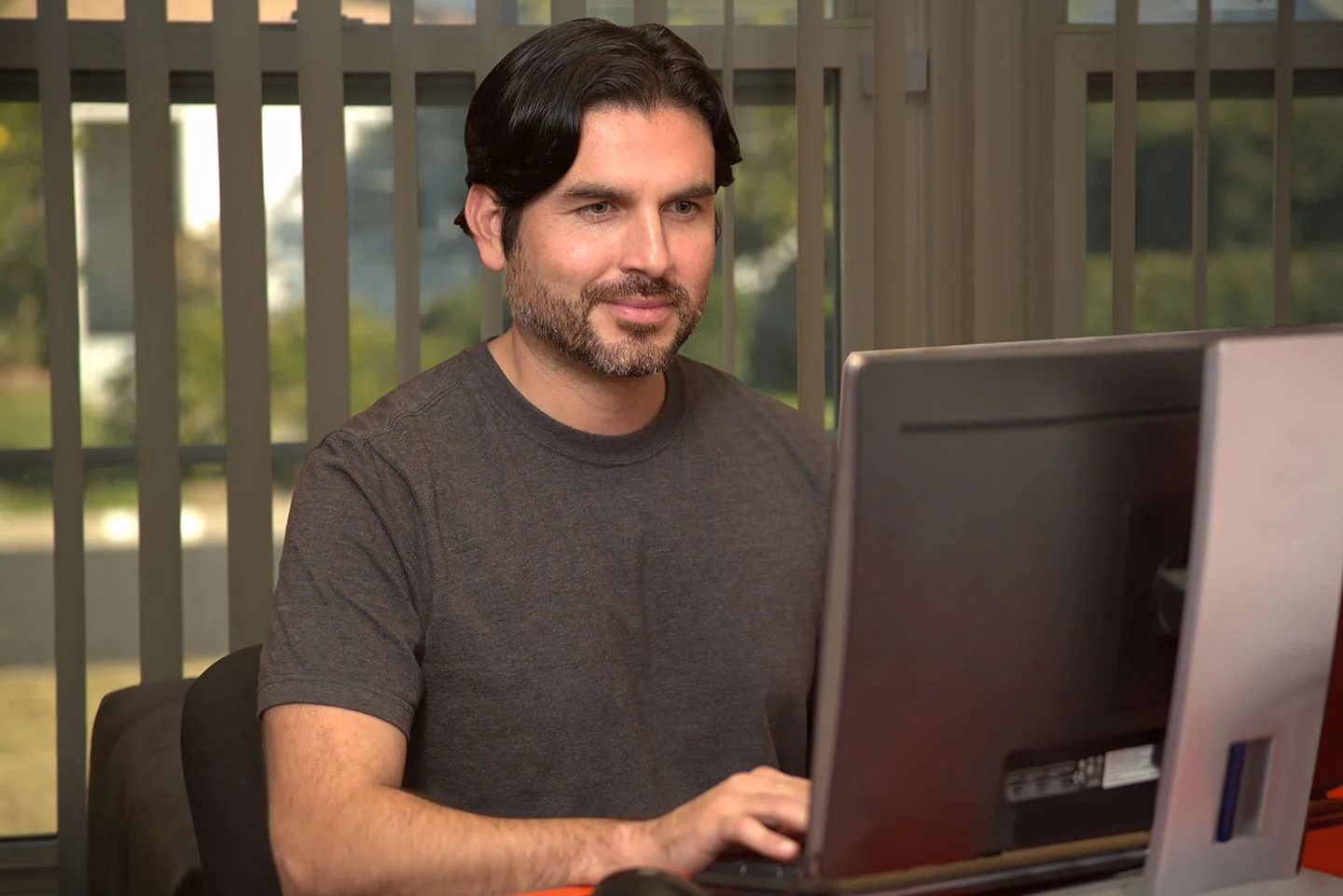 Paying your Public Storage bill is easy and quick. We offer multiple options to pay your storage unit bill, so you can rent on your terms. Plus with online payment options, you can pay at your convenience or even set up automatic payments and never miss a due date again.
Public Storage Payment Options
Pay Online
To pay your Public Storage bill online, you will need to set up an online account. If you reserved or rented your space online, you already have a username and password to access your account.
Once you're logged in to MyAccount, click on either the "Make a Payment" button or the"Payments" tab and simply follow the steps to make your payment.
Payment by credit card – You will receive a payment confirmation on the screen only after your credit card payment goes through. Otherwise you will receive an error message and the opportunity to correct the entry so that your payment goes through.
Payment by bank account – Your confirmation is tentative until verification comes back from your bank that there are sufficient funds and that your account number is valid. If the bank does not confirm, you'll receive an email and letter stating that your payment could not be processed.
Pay by Phone
To pay your Public Storage bill by phone, call 1-866-444-4747. When prompted, enter the phone number we have on file for your account. Please be aware that because this form of payment requires additional systems and phone staffing, a processing fee may apply.
If you are located outside of the U.S., the pay-by-phone number will not work. However, you can always mail your payment or pay online.
Pay in the App
If you have a smartphone, you can opt for mobile bill pay and make your monthly storage payment with the Public Storage app, which you can download from the Apple or Android stores. Plus, you can open gates and doors with just your smartphone to seamlessly access your storage space!
Pay by Mail
You can mail your payment (check or money order) to your Public Storage location. Please include your Public Storage account number on your check to be certain your money gets credited to your account. Mail your payment at least a week in advance of the rent due date to ensure your payment is completed on time.
Pay In-Person
You can always take care of your rent by paying in person. At some Public Storage locations, you have the option to use our self-serve kiosk to complete your payment, where available. If you prefer speaking to a person, our location managers and friendly staff will assist you with your monthly payment.
Hours vary at each location, and can change, so be sure to confirm your Public Storage facility is open to help you make a payment.
AutoPay
Never miss a payment by signing up for AutoPay. We'll automatically debit your method of payment so you never have to worry about late fees.
Frequently Asked Questions About Public Storage Bill Pay
What payment methods are accepted?
The following payment methods are accepted to make your monthly storage payment:
Debit Cards (with a Visa/MasterCard/American Express logo)
Visa®
MasterCard®
Discover®
American Express®
Checking accounts
Cash
When is my rent due?
Your rent due date can be found in your Rental Agreement. You can check your rental agreement here.
Can I pay my Public Storage bill at any location?
Yes, you can pay in-person, at a kiosk or mail a check to any one of the thousands of Public Storage locations in the U.S.