Flexible, affordable business storage spaces easily managed with your phone.
Reduce Costs
Why waste money on pricey commercial real estate? Our business storage solutions make it possible to store your stuff at a fraction of the cost.
Stay Flexible
All business storage units are rented month-to-month, so there's no long-term commitment. Need more space? Upgrade your unit size or change locations with your phone to stay flexible.
Save Time
Outdoor drive-up units. Convenient access hours. Gate access via an app. We make it easy to get in, get out and get on with your day.
Stop Worrying
We know that your small business is your livelihood. That's why all of our locations are clean, well-lit and feature electronic keypad access. And, you can control who's allowed in and out with our app.
Explore Business Industries We Serve
No matter what your business storage needs are, we have a solution that fits.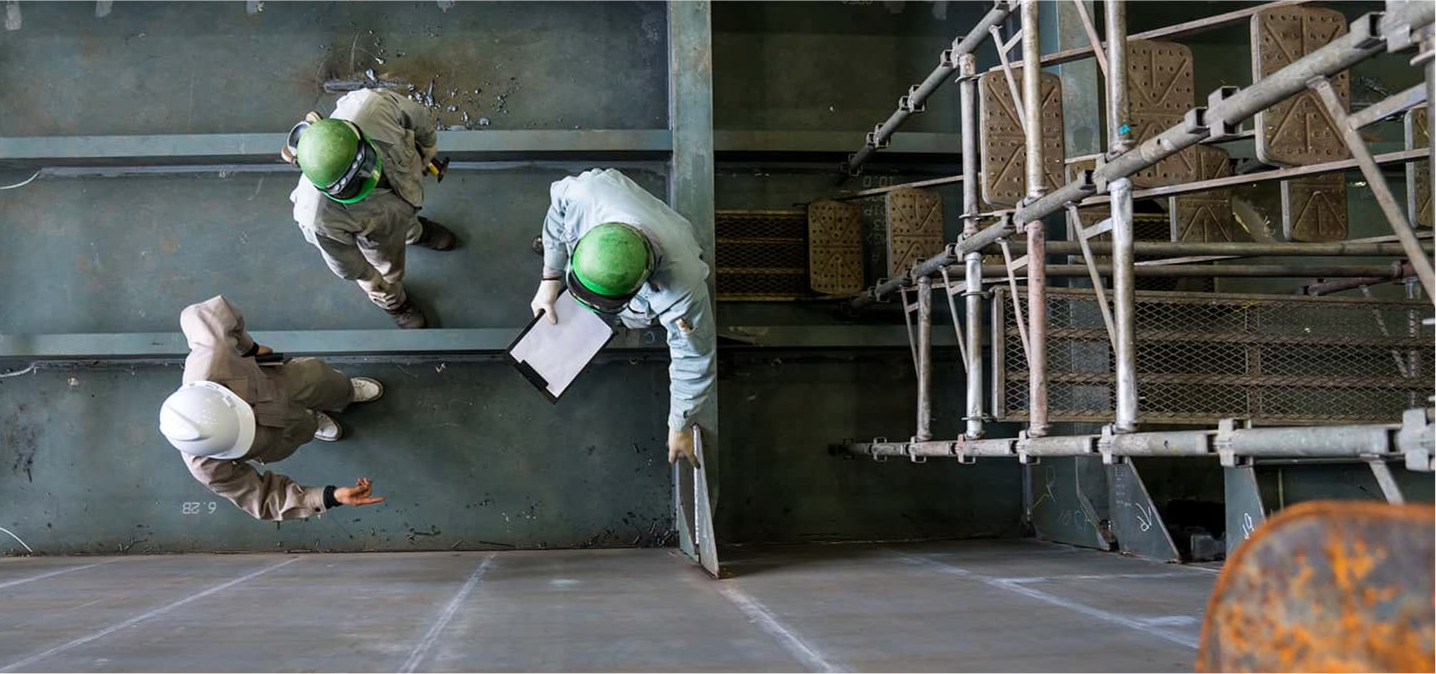 BUSINESS STORAGE SOLUTIONS
Tired of storing all your equipment in your truck or garage? Our drive-up business storage units make it easy to access supplies, materials and equipment.
Need a place to store your sales materials and samples? Our climate-controlled commercial storage units are perfect for sales reps who need easy access to their inventory.
BUSINESS STORAGE SOLUTIONS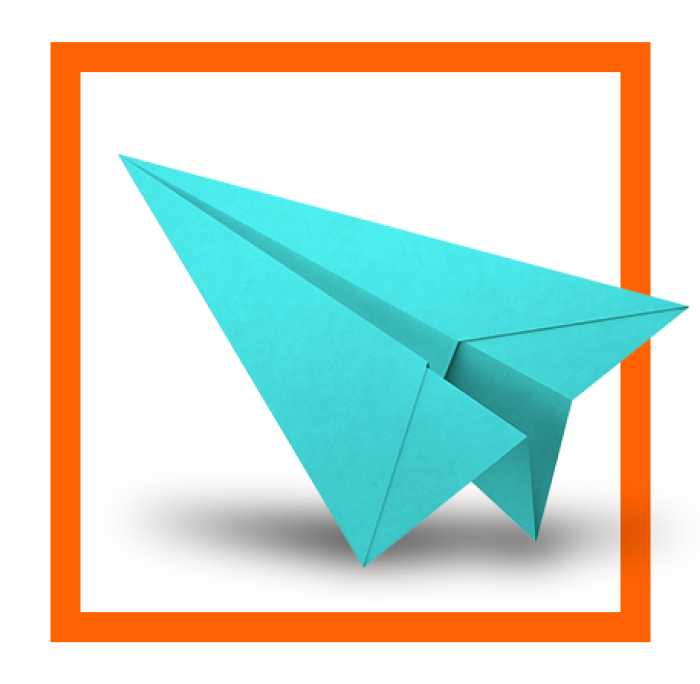 Office space isn't cheap. Keep your business flexible by storing your unused furniture, workstations, supplies and other office equipment when you're not using them.
It's not uncommon for you to need some extra storage space when running your business. Let our storage units be the perfect solution.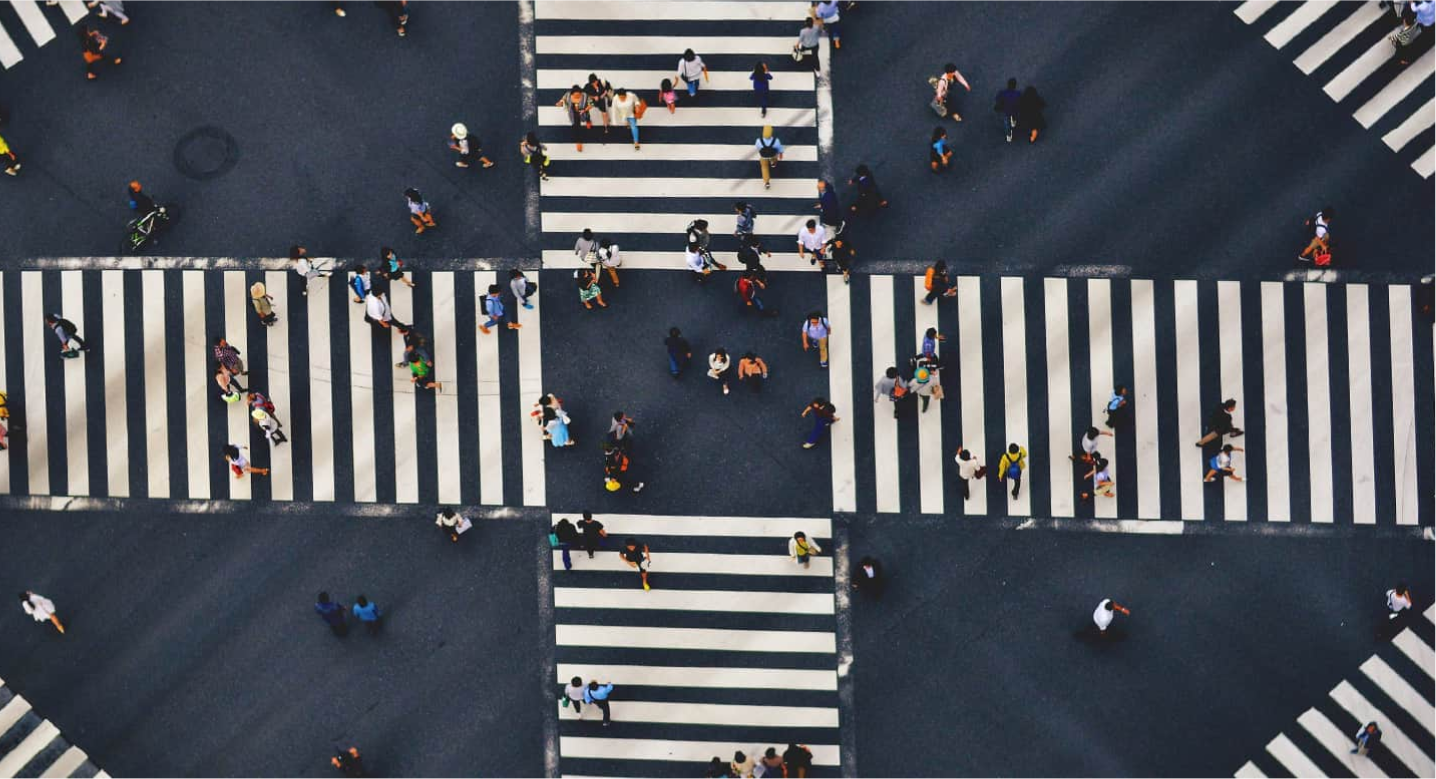 COMMERCIAL STORAGE SOLUTIONS
When it comes to managing a retail business, it pays to be prepared for anything. Commercial self-storage is the perfect way to make sure you always have access to the inventory you need, when you need it.
If location is everything, we've got the competition beat. There's a commercial storage unit near every neighborhood, so you can store your signs, banners, brochures and home staging supplies right around the corner from your next big sale.
TESTIMONIALS
See what our customers have to say

"When I needed a storage unit for my business, I chose Public Storage on a recommendation from a co-worker. I like the spacious units, code entry for privacy purposes and easy access. The office staff was very helpful and got me all set up the day of my first visit."
Hannah S.

"I run a business where I often have large amounts of items I need to store short-term, while still having access to them. The staff here is very knowledgeable about the sizes needed and they always help me find the best deal for my money."
Nancy S.

"I originally planned to use my storage unit temporarily until I finished my latest job, but it's been so convenient that I think I'll keep it for a while for my business. It's close to my home which make it easy to stop on my way to work, grab my materials and go. It keeps me from having to store it all in my garage."
Curtis V.
Previous
Next

Testimonials provided by actual Public Storage customers. Images are stock photography and not of the actual persons providing the testimonial.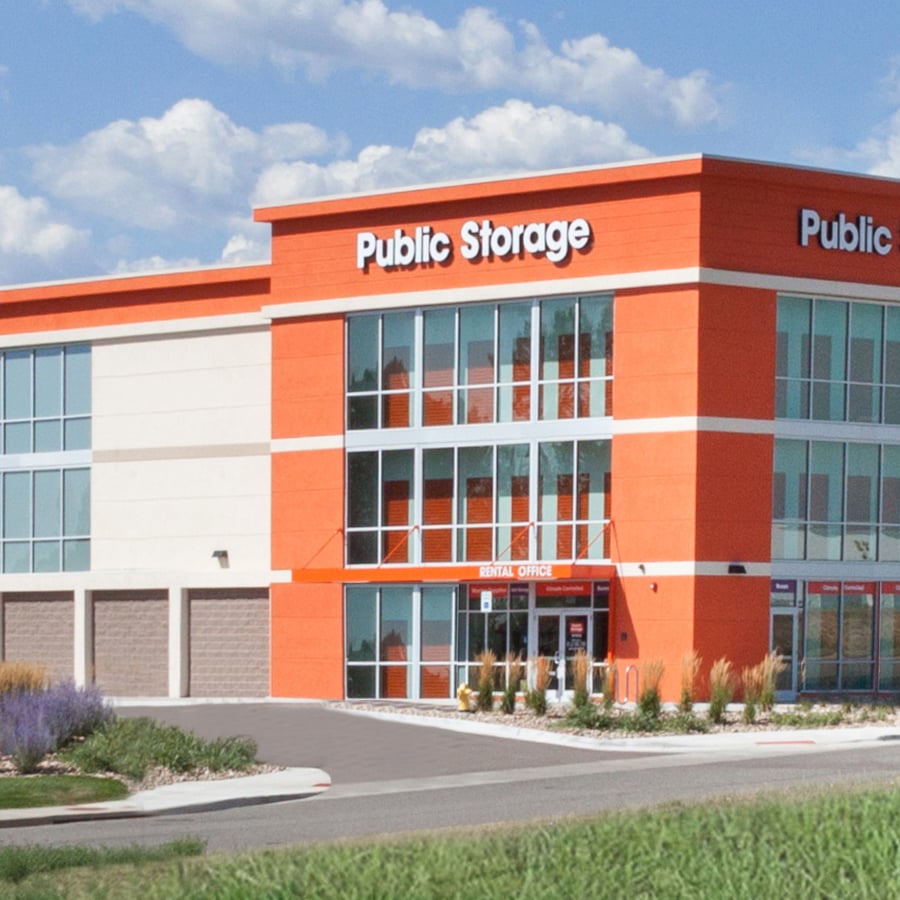 There's no charge to reserve a space and no obligation. You can cancel your reservation at any time if your plans change.
You can access your unit from 6 a.m. to 9 p.m. at most locations.
Our climate-controlled units help protect your stuff from extreme heat and cold.
Whether you're a team of one or one hundred, we've got units to fit your business.
All of our locations are well-lit, fenced in and feature electronic gate access.
Find answers to your business storage questions.
If you're new to Public Storage or looking for storage space for your business, this page will help you learn more about our solutions and features. Find answers to common questions about storage unit sizes, facility hours, location policies and much more.
See Business Storage FAQs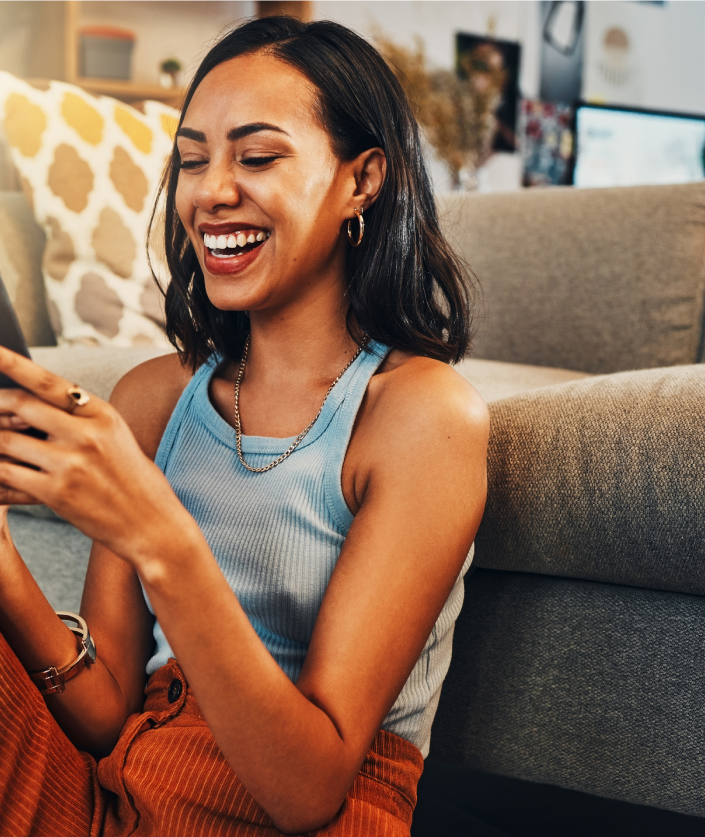 Moving Tips & Advice
Get prepped with tips and tricks for planning a move while saving money and staying organized throughout the process.
Storage Tips
Check out our tips on corralling all your business supplies for easy and fast access.
Packing Hacks
Try these packing hacks to help you save money, free up space and unpack more efficiently.
Organizing Advice
Get expert advice for decluttering and organizing your workspace to boost productivity.