You've got questions, we've got answers.
It's not uncommon for you to need some extra storage space when running your business. With all the equipment, inventory and more to manage, having a dedicated storage space for your business can help alleviate some stress and keep you and your company organized.
Business & Commercial Storage Basics
Our commercial storage units are cost-efficient for businesses small and large, and come with a flexible, month-to-month contract. In addition to freeing up space around your office or home. there are a few other benefits for using a self storage space for your small business:
Reduced costs. Don't spend extra money on commercial real estate space to store your things. For a fraction of that cost, rely on our business solutions to fulfill your storage needs.
Flexibility. Need to change your unit's size or location? As mentioned, our month-to-month rental terms allows you to stay nimble if your business storage needs change.
Save time. With a variety of outdoor drive-up units and convenient access hours, we make it easy to get in, get out and get on with your day.
The best thing about choosing Public Storage is that we offer a variety of sizes depending on your business storage needs. Our handy size guide can help you determine the right amount of space.
If you're just looking to store small boxes or the contents of about one room, 5x5 storage space would fit your needs well. On the flip side, if you're a well-established business with a lot of inventory, a 10x15 storage space may be a better fit. Choose a 10x10 unit to meet in the middle for a medium-sized storage space.
As with all our spaces, check your rental agreement on the types of things that can be stored.
Depending on your storage space and what you're using it for, we offer different amenities and features that will help you get the most out of your storage space.
Convenient access hours - Most locations offer access seven days a week. You can check the access hours on our website, with some locations offering longer hours than others.
Drive-up access - For frequent visitors of your storage unit, a drive-up unit makes things even more convenient.
Climate controlled storage - If you want a unit you can visit more comfortably, climate controlled storage takes the edge off of the weather outside.
Gate keypad and app access - Public Storage offers electronic keypad access at the gates, elevators and other entry points. You use your own lock on your unit and have a unique gate code so you can store your business assets worry-free. Plus, you can get in and out of your space even easier by using your phone to open entry points.
Business & Commercial Storage Unit Uses
At Public Storage, we aim to support your business needs as best we can. Out of an abundance of caution and in the interest of ensuring the safe delivery of your items, most locations are not able to accept deliveries on your behalf. Speak with your property manager for more information.
No; think of us more as an extension of your business. You can use your storage space to perform a number of business tasks, including storing inventory and supplies and conducting inventory counts. For the full picture of what's allowed at your facility, read the terms of your rental agreement or check with your facility's manager.
We recommend you use your business storage in the best way that suits you and the needs of your business. At Public Storage, we see many business owners using their storage space for storing excess inventory, supplies, office equipment and sales marketing materials. As with all our spaces, check your rental agreement for specifics about the types of things that can be stored.
We require you to have insurance for your stored items. You can get convenient, affordable insurance coverage through the Orange Door Storage Insurance Program, which is a customized policy created just for Public Storage customers.
You may also be able to obtain coverage through your existing renters or homeowners insurance policy, so be sure to ask your insurance agent about this.
Business & Commercial Storage Prices
Business storage prices will depend on the size of unit you are looking for and any additional features and amenities you wish to upgrade to, such as a climate controlled unit. In order to lock in the best price available in your area and search for current storage units that are open, use our handy storage locator tool.
Find the best priced storage unit for your commercial and business storage needs using our website. Search by your desired location and size(s), and available units will populate so you can easily make a reservation right then and there.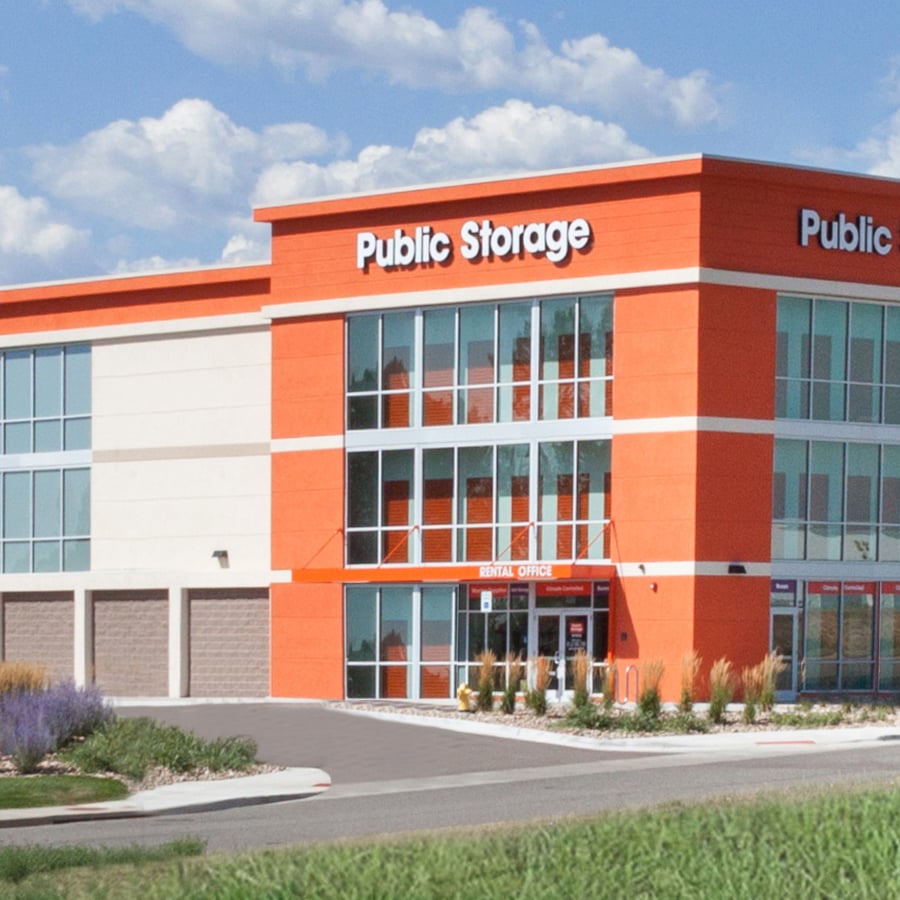 There's no charge to reserve a space and no obligation. You can cancel your reservation at any time if your plans change.
You can access your unit from 6 a.m. to 9 p.m. at most locations.
Our climate-controlled units help protect your stuff from extreme heat and cold.
Whether you're a team of one or one hundred, we've got units to fit your business.
All of our locations are well-lit, fenced in and feature electronic gate access.
Explore Business Industries We Serve
Storage Unit Size Guide
Picking a storage unit size can be tricky. We're here to help make it easier.
Small Self Storage Units
Our small self-storage units range from 5'x5' to 5'x10' and are great for storing boxes, small furniture or the contents of one room.
Medium Self Storage Units
Our medium self-storage units range from 5'x15' to 10'x10' and are perfect for storing the contents of a one bedroom or two bedroom apartment.
Large Self Storage Units
Our large self-storage units range from 10'x15' to 10'25' and are ideal for storing items from a two bedroom house or larger.
Vehicle Storage
Our vehicle storage parking spaces range from up to 20' to 50' and are suitable for parking cars, RVs, boats, campers, vans, trucks and trailers.
Moving Tips & Advice
Get prepped with tips and tricks for planning a move while saving money and staying organized throughout the process.
Storage Tips
Check out our tips on corralling all your business supplies for easy and fast access.
Packing Hacks
Try these packing hacks to help you save money, free up space and unpack more efficiently.
Organizing Advice
Get expert advice for decluttering and organizing your workspace to boost productivity.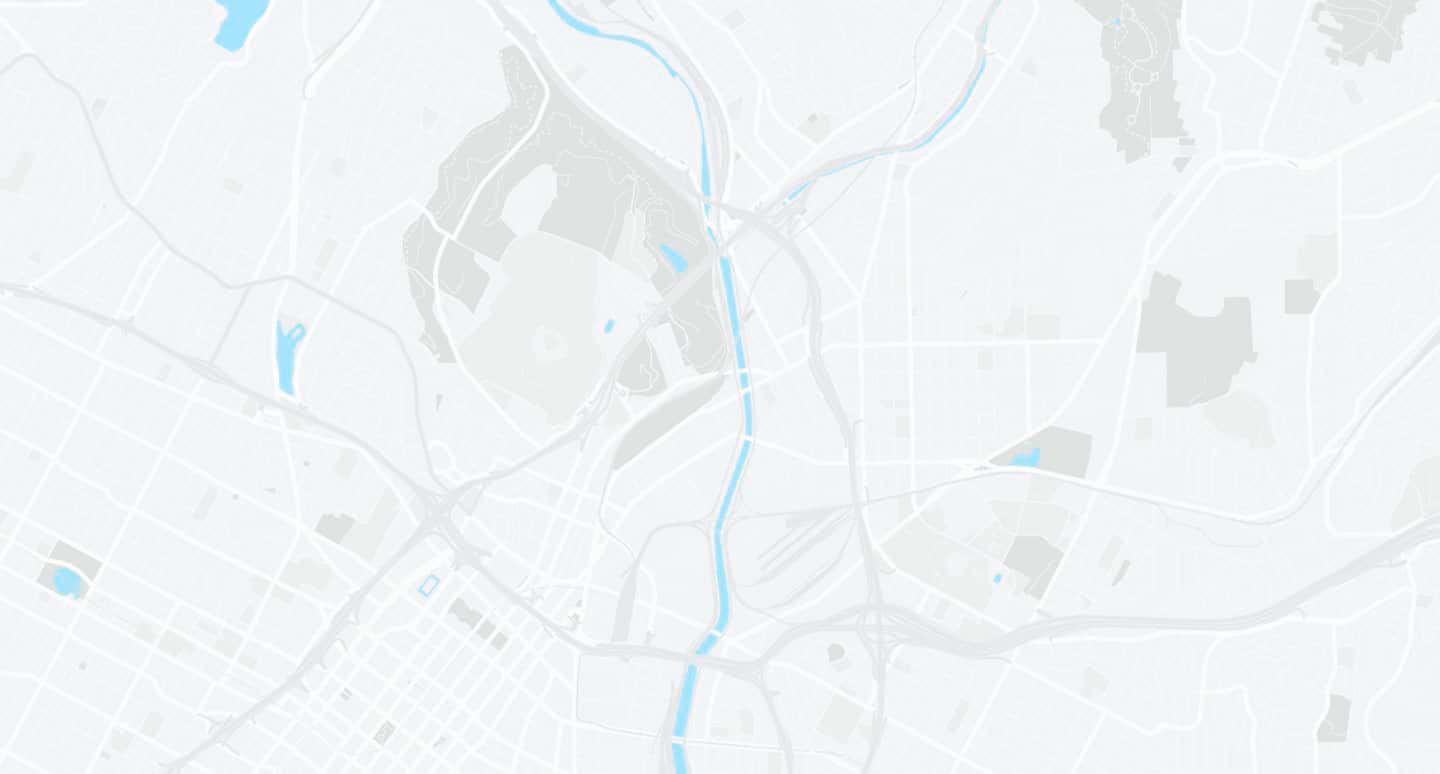 Just think of us as an extension of your home.
With more locations nationwide than any other company, we're always just around the corner, including these in your neighborhood: