Drive up, gather your equipment and go. It's that easy with our drive-up storage units.
Save Time
Pull into your unit's spacious loading area any time during open gate access hours and swiftly pick up or unload supplies, materials and equipment.
Maintain Flexibility
With thousands of facilities nationwide, you can keep equipment close to the worksite. And, if you need to change your unit's location or size, it's simple with our month-to-month rental terms.
Reduce Overhead
Unlike expensive commercial real estate space, our business storage units won't break the bank.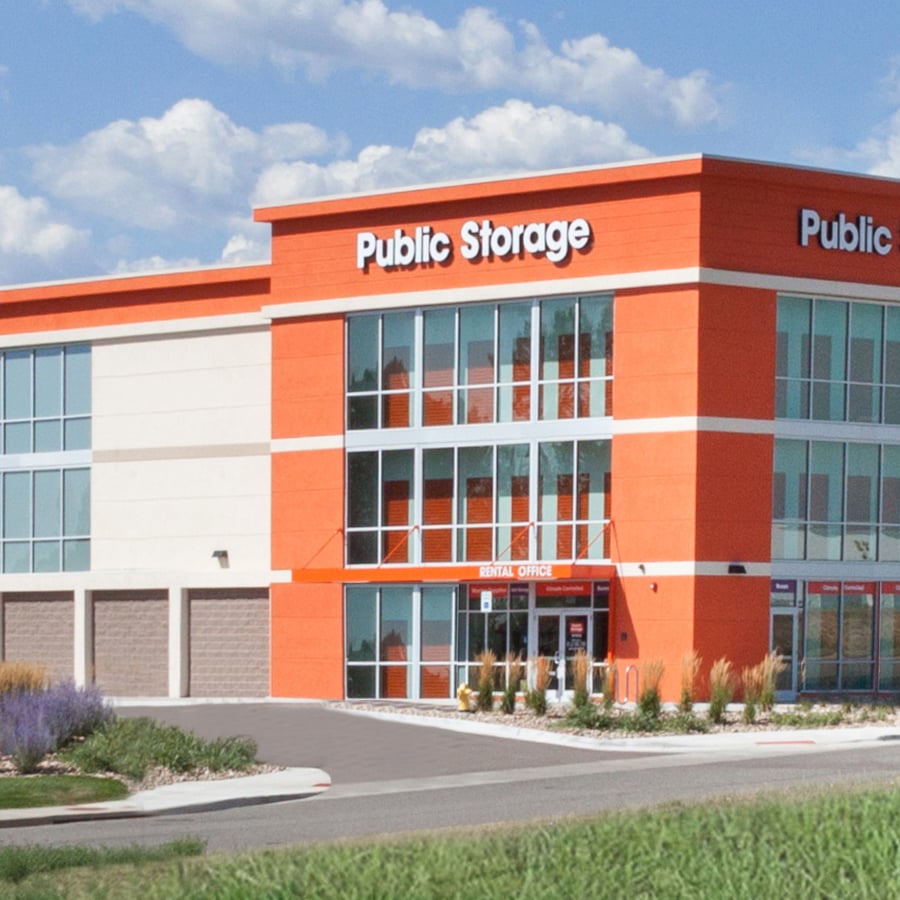 There's no charge to reserve a space and no obligation. You can cancel your reservation at any time if your plans change.
You can access your unit from 6 a.m. to 9 p.m. at most locations.
Our climate-controlled units help protect your stuff from extreme heat and cold.
Whether you're a team of one or one hundred, we've got units to fit your business.
All of our locations are well-lit, fenced in and feature electronic gate access.
Construction & Contractor Storage FAQs
Find answers to your business storage questions below! For specific details on the types of things that can be stored, check your rental agreement.
To properly accommodate equipment, parts and other materials often used by construction businesses and contractors, we recommend a large storage unit with drive-up access for easy loading and unloading.
Public Storage strives to provide a clean, welcoming environment to all customers. Because equipment work or maintenance can lead to potentially hazardous issues with oil and fluid disposal, we do not allow equipment repairs inside storage units. In addition, the noise, smoke and fumes that may result from repairing equipment in-unit can be disruptive to other renters.
As with all our spaces, check your rental agreement on the types of things that can be stored. If you need a place to keep your truck, cargo van or trailer, we have storage solutions specifically for that! Our vehicle storage options include covered and uncovered parking spaces in open-air, fenced-in lots.
You're free to load and unload equipment as you please during gate access hours. At most locations, gate access is conveniently available from 6 a.m. to 9 p.m. every day, but be sure to check with your facility to confirm. Every Public Storage location features entry points accessible via electronic keypad or the Public Storage app on your phone so you can load, unload and haul it off to your next worksite with ease.
To see contractor storage availability in your area, use our storage locator tool that allows you to conveniently filter results by unit size and features, such as drive-up access.
Explore Business Industries We Serve
Storage Unit Size Guide
Picking a storage unit size can be tricky. We're here to help make it easier.
Small Self Storage Units
Our small self-storage units range from 5'x5' to 5'x10' and are great for storing boxes, small furniture or the contents of one room.
Medium Self Storage Units
Our medium self-storage units range from 5'x15' to 10'x10' and are perfect for storing the contents of a one bedroom or two bedroom apartment.
Large Self Storage Units
Our large self-storage units range from 10'x15' to 10'x25' and are ideal for storing items from a two bedroom house or larger.
Vehicle Storage
Our vehicle storage parking spaces range from up to 20' to 50' and are suitable for parking cars, RVs, boats, campers, vans, trucks and trailers.
Moving Tips & Advice
Get prepped with tips and tricks for planning a move while saving money and staying organized throughout the process.
Storage Tips
Check out our tips on corralling all your business supplies for easy and fast access.
Packing Hacks
Try these packing hacks to help you save money, free up space and unpack more efficiently.
Organizing Advice
Get expert advice for decluttering and organizing your workspace to boost productivity.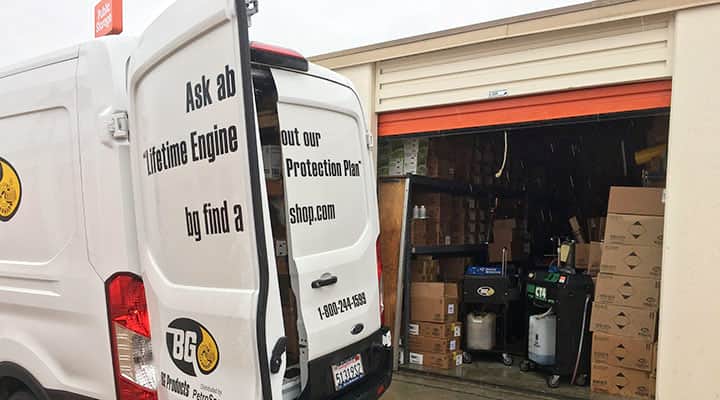 Public Storage is Essential for Helping Business Customers Help You