Storing medicine samples, equipment and sales materials? We've got just the climate-controlled units for you.
Lower Costs
No need to rely on pricey office space to store your pharmaceutical supplies. Our business storage solutions can do the same for a fraction of the cost.
Stay Flexible
Need to change your unit's size or location? Getting a more convenient storage space is a breeze with our month-to-month rental terms and thousands of nationwide locations to choose from.
Stop Worrying
We offer climate-controlled storage units in a variety of sizes that can help protect drug samples, medical equipment and sales materials from extreme heat and cold.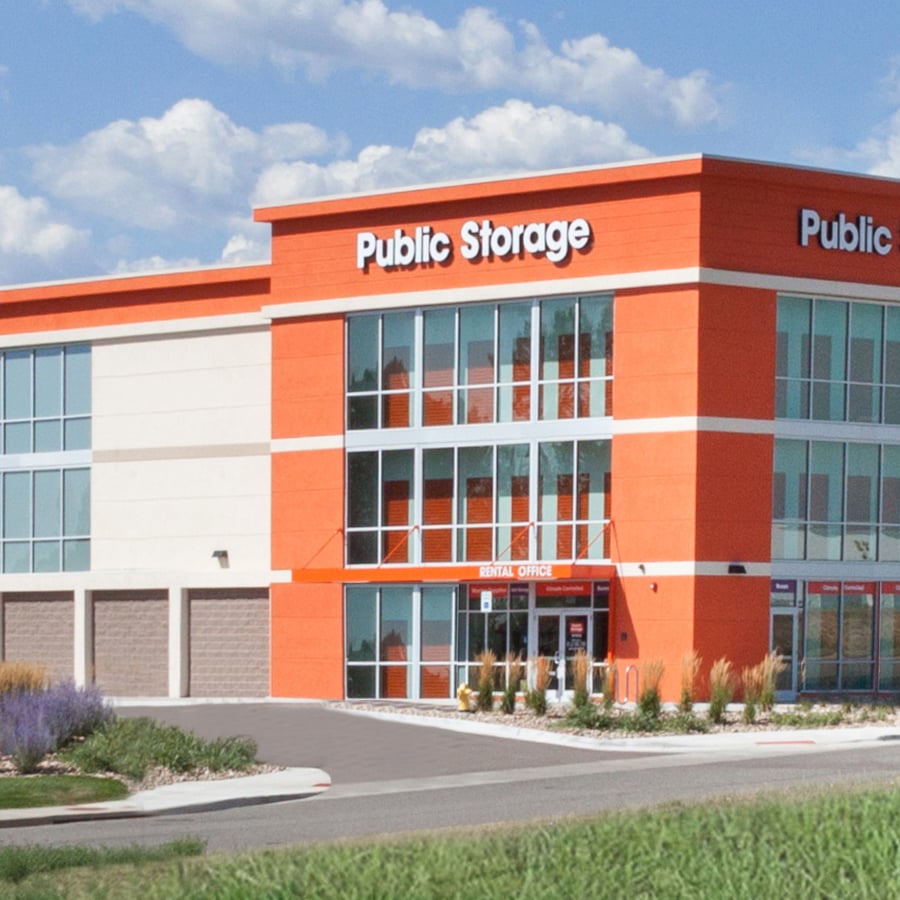 There's no charge to reserve a space and no obligation. You can cancel your reservation at any time if your plans change.
You can access your unit from 6 a.m. to 9 p.m. at most locations.
Our climate-controlled units help protect your stuff from extreme heat and cold.
Whether you're a team of one or one hundred, we've got units to fit your business.
All of our locations are well-lit, fenced in and feature electronic gate access.
Pharmaceutical Storage FAQs
Find answers to your pharmaceutical storage questions below! For specific details on what can be kept in your storage unit, check your rental agreement.
Your rental agreement will include a list of prohibited items, but some items that cannot be stored with us include live plants and animals, flammable liquids, explosives, lithium batteries and illegal drugs.
Because most pharmaceutical sales reps store medical samples and equipment sensitive to extreme heat or cold, we recommend a climate-controlled unit, as it can help to protect from the impacts of extreme temperatures.
Keep in mind, not all storage units have climate control, nor are climate-controlled units available at all Public Storage locations. To find available climate-controlled storage units near you, use our storage locator tool and filter results by "Climate Controlled" unit features.
We offer a wide range of indoor and outdoor storage solutions. Our indoor storage units line the hallways inside our facilities, with the areas in front of unit doors covered from rain and the elements. Climate-controlled units will be located indoors.
At Public Storage, we aim to support your business needs to the best of our ability, which includes doing what we can to avoid putting your sensitive pharmaceutical supplies at risk of being ruined or spoiled. Thus, out of an abundance of caution, we cannot accept deliveries on your behalf. Consult with your facility's manager for more information on this.
Explore Business Industries We Serve
Our commercial storage solutions service businesses across a variety of industries. Contact us and we'll help you find a unit best suited to your business needs.
More Business Storage FAQs
Storage Unit Size Guide
Picking a storage unit size can be tricky. We're here to help make it easier.
Small Self Storage Units
Our small self-storage units range from 5'x5' to 5'x10' and are great for storing boxes, small furniture or the contents of one room.
Medium Self Storage Units
Our medium self-storage units range from 5'x15' to 10'x10' and are perfect for storing the contents of a one bedroom or two bedroom apartment.
Large Self Storage Units
Our large self-storage units range from 10'x15' to 10'x25' and are ideal for storing items from a two bedroom house or larger.
Vehicle Storage
Our vehicle storage parking spaces range from up to 20' to 50' and are suitable for parking cars, RVs, boats, campers, vans, trucks and trailers.
Moving Tips & Advice
Get prepped with tips and tricks for planning a move while saving money and staying organized throughout the process.
Storage Tips
Check out our tips on corralling all your business supplies for easy and fast access.
Packing Hacks
Try these packing hacks to help you save money, free up space and unpack more efficiently.
Organizing Advice
Get expert advice for decluttering and organizing your workspace to boost productivity.