Low on garage space? We've got a place to store your favorite four-, three- or two-wheeled vehicles.
Free Up Your Driveway
Whether you have a weekends-only classic car or a pair of dirt bikes, store your vehicle with us and reclaim your space.
Park Your Vehicle With Us
For vehicle storage, we have a mix of covered and uncovered parking spaces in a fenced lot that you can access anytime during gate hours.
Give It a Home Of Its Own
Our first-floor storage units give your vehicle a separate, enclosed space that protects it from the sun, wind, rain and snow. They are the best choice for long-term vehicle storage.
Take It For a Drive Anytime
There's no waiting for an attendant to pull your vehicle out of a back lot. It's always right where you parked it, so it's easy to collect during gate hours.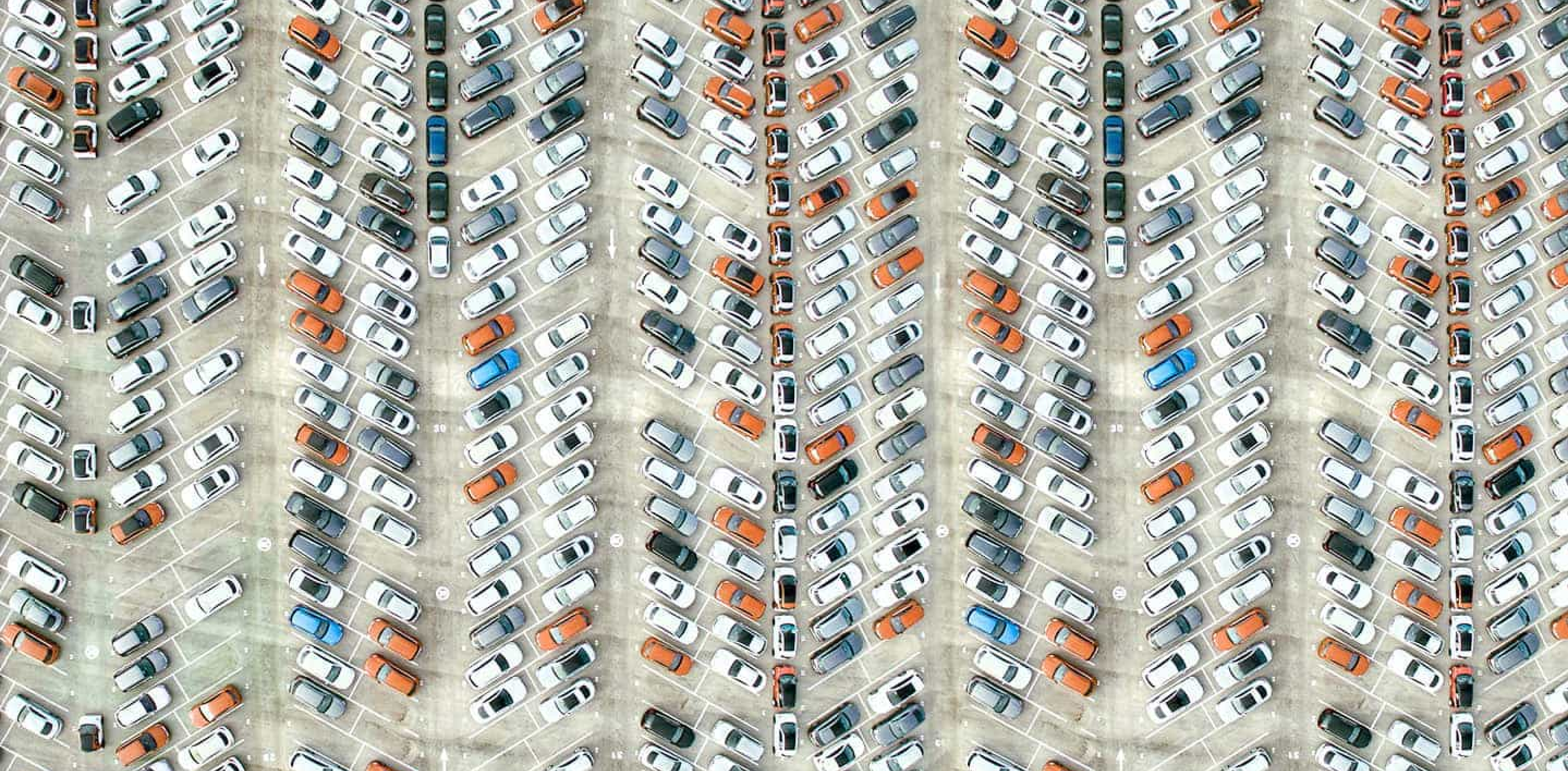 VEHICLE & RV STORAGE SOLUTIONS
Cars & Light Trucks
The street isn't always the best place to store your vehicle, and driveways leave your car exposed to weather and sun damage. If you have a vehicle you won't be driving for a while, store it in one of our covered spaces or in an enclosed storage unit.
Motor Homes, Campers and RVs
We have open and covered parking spaces for bigger rigs, plus ground-level storage units in which to store small teardrop trailers, casitas and Airstreams.
VEHICLE AND RV STORAGE SOLUTIONS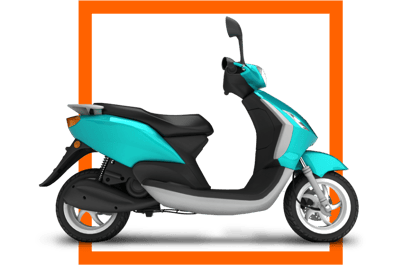 Work Trucks
If your truck is your office, workshop and livelihood, keeping it overnight in a fenced storage area instead of on the street can be a very good investment. Our storage area has computer-controlled gates that let you add authorized users, so your employees can access the vehicle during gate hours.
Motorcycles and ATVs
Need a place to keep your weekend ride? Our ground-level storage units let you pull right in and lock it up. It'll be shielded from the elements and ready to ride whenever you want.
TESTIMONIALS
See what our customers have to say

"I received really great service from Public Storage. When my car cover blew off, the staff replaced it for me and tied it down. That's great service. It's a five-star operation."
Jerold R.

"My neighborhood homeowner's association was about to have my car towed. I scoured the internet and called several nearby storage lots, but nobody could help. I drove up to Public Storage as my last resort and within 30 minutes I was parking my car securely in a 10-by-20 storage unit."
Rob P.

"Couldn't be happier with the new location for our RV. Absolutely the best associates I have ever dealt with ... very polite and customer-friendly! Nice, clean lot, and very secure. I would say we're 'HAPPY CAMPERS!'"
Robert W.
Previous
Next

Testimonials provided by actual Public Storage customers. Images are stock photography and not of the actual persons providing the testimonial.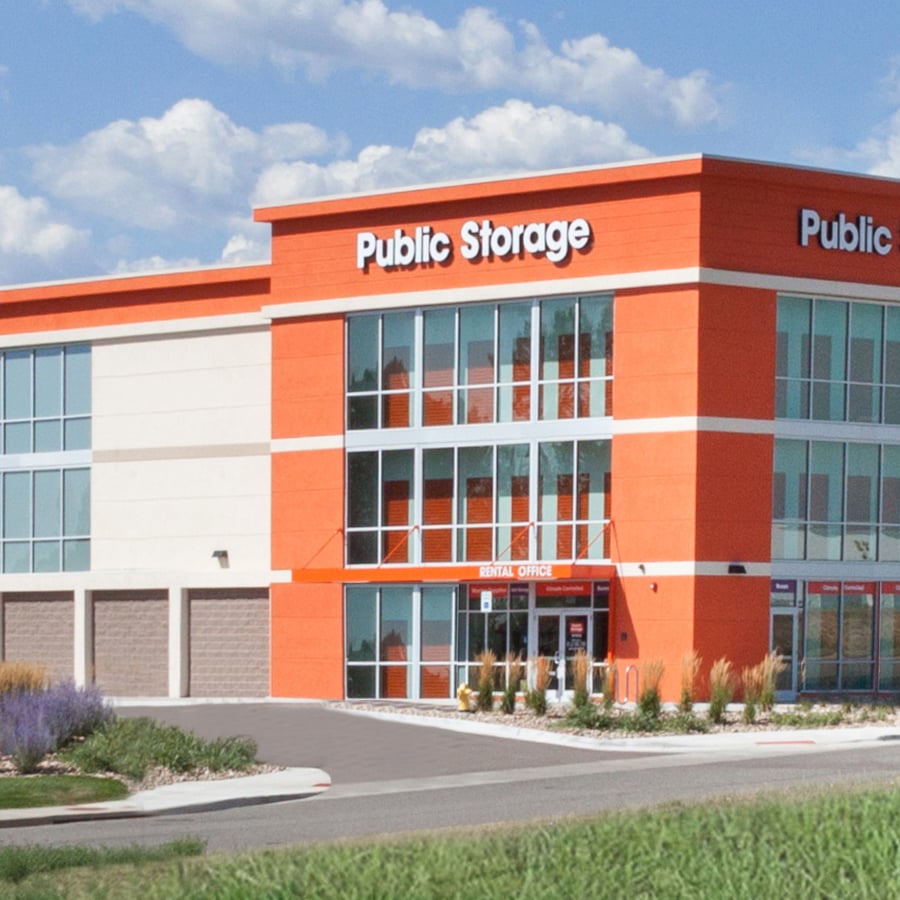 We've been helping businesses large and small store their stuff for years.
Choose from traditional parking spaces, covered parking and fully enclosed vehicle storage units. Whether you're storing a classic roadster or your daily driver, we can help you.
Our facilities are completely fenced and accessible only through an electronic gate.