Convenient, affordable storage options for your vessel when it's not out on the high seas.
Save on Expensive Marina Storage
If you dry-dock your boat on a trailer, storing it with us can be less expensive than keeping it at the marina.
Clear Out Your Driveway
Even a small boat and trailer can turn your driveway into an obstacle course. If you want free and clear access to your garage, try keeping your boat or jet ski with us instead.
Make Your Homeowners Association Happy
If your HOA is like most, keeping a boat in your driveway or yard is probably against the rules. Don't worry, you don't have to move to keep your boat. Just store it with us!
Get Your Boat Whenever You Want
Most of our locations are open 6:00 AM to 9:00 PM, and you don't have to schedule a time to meet someone at the facility to access your boat. You just drive in, hitch it up and go.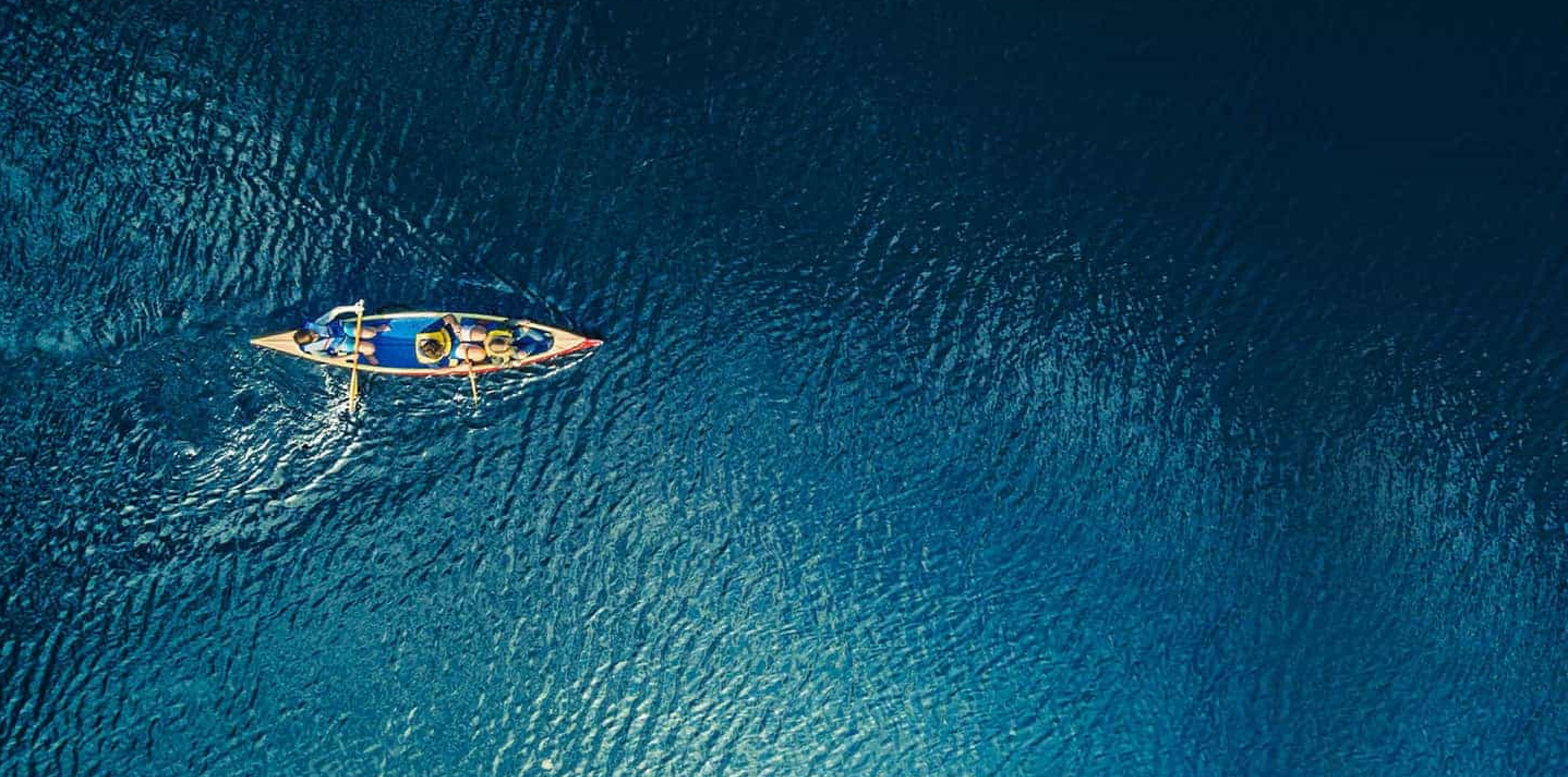 BOAT STORAGE
Canoes and Kayaks
Canoes and kayaks are big, heavy and hard to store. If they're fiberglass or plastic, they also need to be kept out of the sun. An enclosed storage unit can help reduce UV damage and free up space at your house.
Trailered Boats
Storing your boat with us is easy. Just park your trailer, chock the wheels and unhitch. Some of our facilities have covered and enclosed spots in case you're worried about sun damage, rain or snow.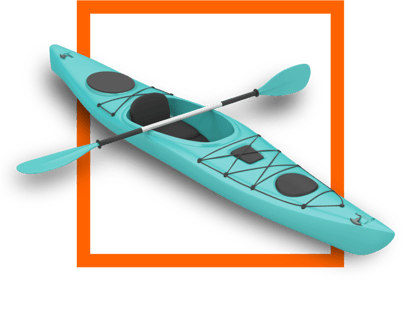 Jet Skis and Small Watercraft
With our ground-level storage units, you can back your trailer in, un-hitch and lock up. Your vessel will be out of the elements and ready for the water whenever you need it.
Paddleboards and Surfboards
Storing boards can eat up space, especially if you have an entire family out catching waves. With a ground-level storage unit, you can pull up to your space, drop your boards off and head home. When you're ready to ride, just stop by and pick them up again.
TESTIMONIALS
See what our customers have to say

"Great experience with Public Storage. I was able to find space online, and the manager called to confirm and asked how they could help with my move-in. When I told him I was storing a boat on a trailer, he made sure that I got an enclosed storage site that was easy to back into."
Peter S.

"We store our boat with Public Storage and we love the security and great customer service. The property manager is just great and she treats our property like it was hers."
Jeffery V.

"The property manager did a great job setting up my account and then stayed late to make sure I was able to park my boat. I was very pleased with the great customer service."
Veronica H.
Previous
Next

Testimonials provided by actual Public Storage customers. Images are stock photography and not of the actual persons providing the testimonial.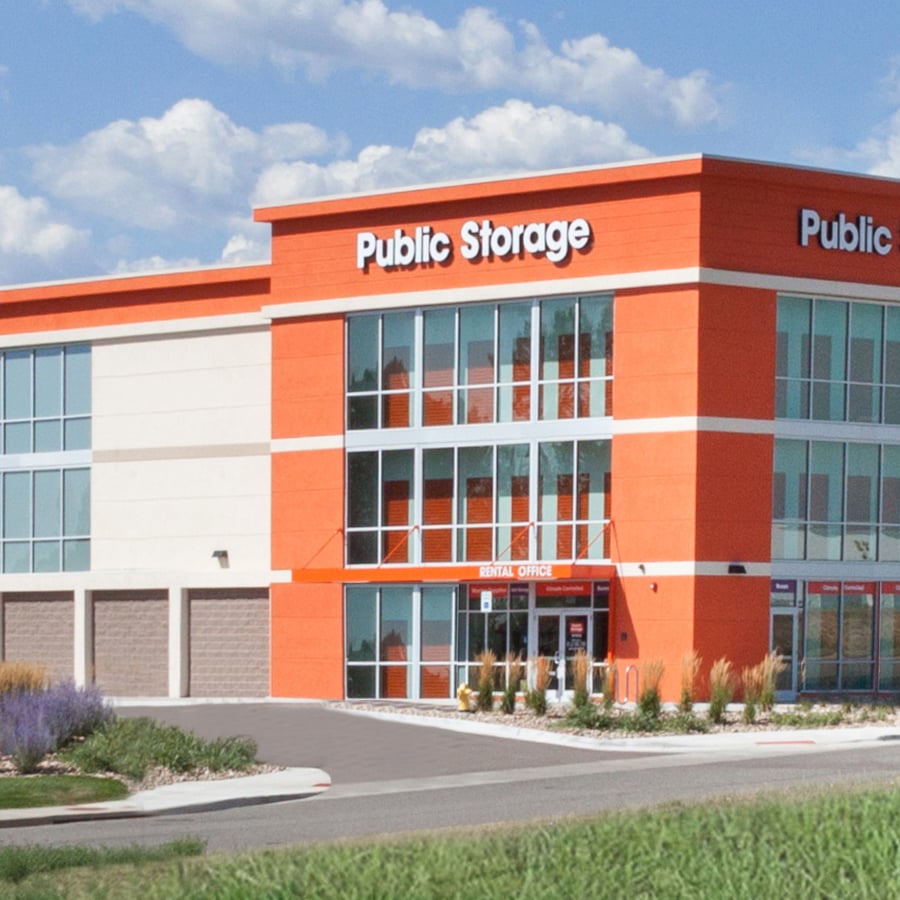 We've been helping businesses large and small store their stuff for years.
Choose from spaces where you can park a trailer, a covered spot to keep your boat out of the sun or a fully enclosed storage unit. Choose climate-controlled storage to help prevent corrosion and mildew in humid parts of the country.
Our facilities are completely fenced and accessible only through a computer-controlled gate.