About Us
Public Storage
Advantage
Want your property to perform like the best in the busines? So do we.
To reach your property's full potential, it pays to be the best. When you partner with Public Storage Advantage® for third-party management, you're becoming a part of the best brand in self-storage.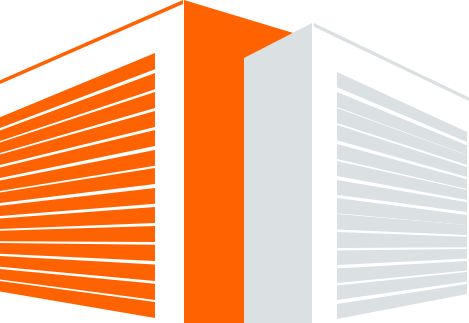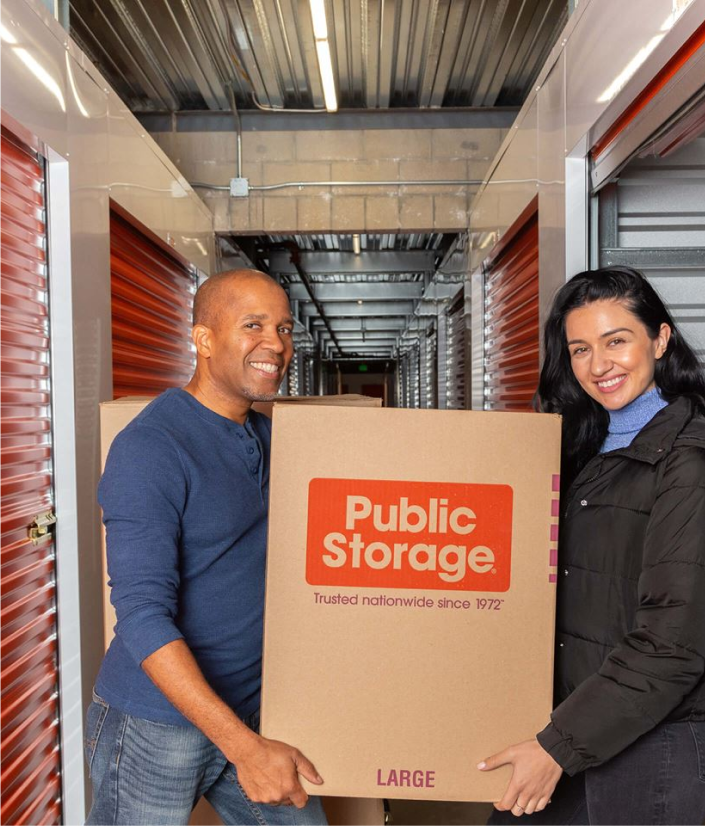 Partnering with the best has its benefits.
Talk with our team to learn how Public Storage can help you maximize the potential of your property. Public Storage has a long and successful history dating back to our first self-storage facility in 1972. Today, we operate thousands of locations throughout the United States, totaling more than 182 million net rentable square feet of real estate. With our experience, nationwide presence, customer focus and leadership position, you have the best in the industry working on your behalf.
Learn Why
Your success is our success.
Talk with our team to learn how Public Storage can help you maximize the potential of your property.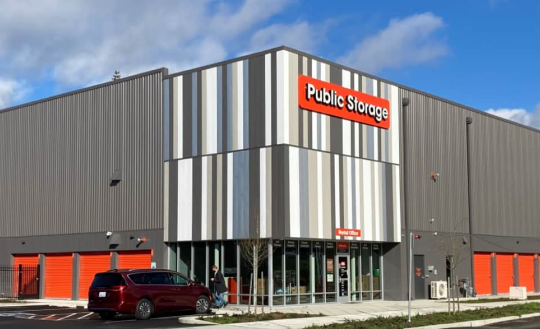 Why Public Storage Advantage
®
Your success is our success! Our goal is to help you achieve unsurpassed results — that's the Public Storage Advantage® credo.
Public Storage is and has been the largest self-storage provider in the country since its founding in 1972. Our size allows us buying power and economies of scale, and we're committed to passing on this Advantage to you..
The Best Terms in the Industry...Period!
Elite and Experienced Leadership
World-Class Marketing and Revenue Management
With the revenue management and marketing support of the largest self-storage company, you can capture your property's full potential. With the backing of Public Storage, you can:
Seamless Integration and Support
We have broad experience with adding properties into Public Storage, so we have it down to a fine science. Our support team ensure a seamless transition of your locations to the Public Storage platform, including:
Maximize Your Property's Potential
Take advantage on unbeatable terms and an unmatched management and support.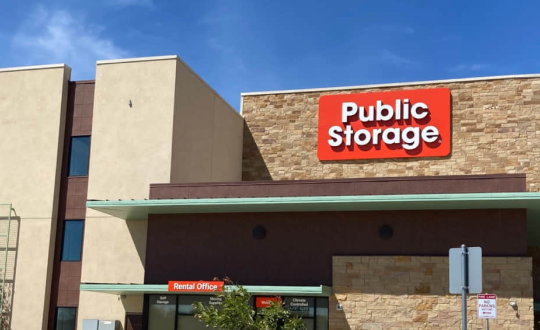 Frequently Asked Questions
Frequently Asked Questions About Third-Party Property Management with Public Storage
There's a lot to consider when you're choosing a third-party management company for your self-storage facility. We're here to answer any question you have as a self-storage owner.
Third-Party Property Management
When you partner with a third-party property management company, you retain ownership of your business but let someone else handle the day-to-day operations. This means more profits and fewer headaches!
There are several reasons why it pays to partner with a third-party management company. When you work with an experienced self-storage management company like Public Storage, you get:
Public Storage is as large as the next two biggest competitors combined, which allows you to leverage our size and scale for lower costs. Plus, Public Storage third-party management fees are the lowest in the industry!
The cost of third-party property management varies widely. One of the biggest benefits of third-party self-storage management is reduced cost of marketing, repair, and maintenance through economics of scale. When you work with a property management partner, you benefit from pooled resources and mass buying power on everything from elevator repair contracts to snow removal and landscaping.
Public Storage AdvantageThird-Party Property Management
Public Storage is the largest and most recognized brand in the industry, owning and managing more than 2,700 locations in 39 states. In addition to a nationwide network of self-storage facilities and 50 years of experience, you get the support of a world-class Operations team that starts working for you immediately during the transition.
As a Public Storage Advantage® partner, you get access to the very best Facilities Management, Human Resources, Marketing, Pricing and Financial Reporting teams. So you can focus on your role as a property owner and trust the rest to a trained and expert team.
This is one of the many ways Public Storage Advantage® has an edge over other third-party management companies. We provide generous compensation from insurance — based on occupancy, not premiums collected. That means more profit in your pocket!
While the transition process for each property is different, it generally takes about two months to completely integrate an existing location into the Public Storage revenue management system.
In addition to receiving financials on a monthly basis, you will have access to your own dashboard that shows your property's daily performance.
Our sophisticated pricing model is refined with real-time data based on demand. It's designed to capture your property's full potential, generating more revenue per square foot than other third-party management companies.
There's no bigger asset than brand recognition. Public Storage is the most well-known and frequently-searched name in the business. So when someone's looking for a storage facility they can trust with their belongings, Public Storage tops the list!
Marketing costs add up for self-storage property owners. With Public Storage Advantage®, you benefit from significant cost savings and volume pricing. You also get the same level of support from our marketing and advertising as every other one of our properties.
Once you become a Public Storage Advantage® partner, your team members will be allowed to apply for a position at Public Storage. However, we cannot guarantee they retain their positions at the same property.
As part of our world-class property management program, we typically place an experienced manager at your property to ensure a smooth transition and set you up for growth. And when your property has openings, we hire and train your staff in our system for sustained success.
Business Made Easy
Learn more about our model, seamless integration and support.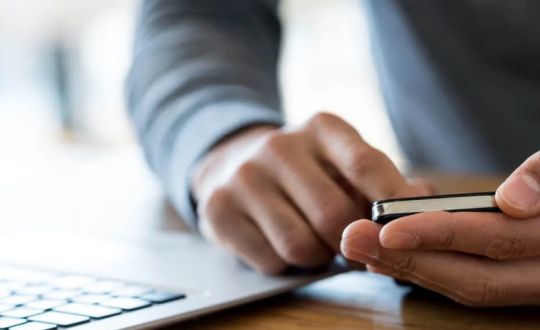 You've successfully submitted your inquiry.
Submit an Inquiry
Contact us about Public Storage Advantage. Partner with the best in the business! We make it our business to grow yours.
Call 866-454-8454