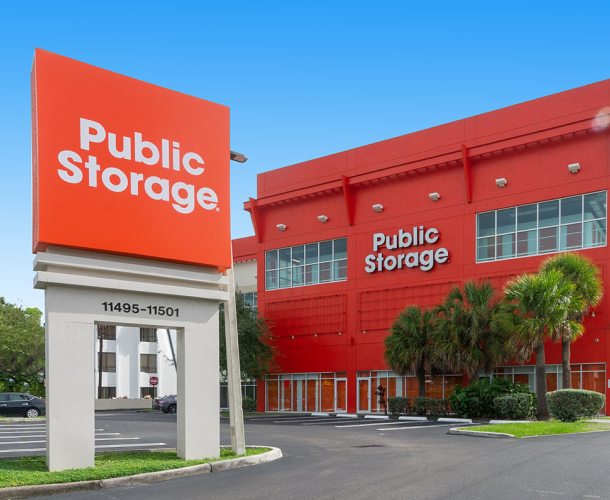 About Public Storage
Since opening our first self-storage facility in 1972, we've grown to become the largest owner and operator of self-storage facilities in the world. With thousands of locations across the U.S. and Europe, and more than 170 million net rentable square feet of real estate, we're also one of the largest landlords.

But size isn't everything. With our customer focus and a significant presence in major markets, we've maintained a leadership position in the self-storage industry for almost half a century.

We're a member of the S&P 500 and FT Global 500. Our common and preferred stocks trade on the New York Stock Exchange.
Executive Officers
Joseph D. Russell, Jr.
President and Chief Executive Officer
Tom Boyle
Chief Financial Officer
Nathaniel A. Vitan
Senior Vice President, Chief Legal Officer, and Corporate Secretary
Natalia N. Johnson
Chief Administrative Officer
Our Values
We are united under one common goal – creating a diverse and inclusive environment where all employees feel valued, included, and excited to be part of a best-in-class team. With over 5,000 team members from all different races, backgrounds, and life experiences, we celebrate inclusion and value the diversity each person brings to Public Storage. We believe our commitment to diversity and inclusion makes us a stronger Company and instills a sense of pride across our teams and the customers we serve.
Sustainability
We Love Our Planet
With thousands of locations nationwide, Public Storage has a geographic footprint that spans the entire country. From our corporate office to each and every location, we're committed to reducing our environmental footprint through a forward-looking, integrated approach to sustainability. Facilities with a have one or more of the following sustainable initiatives in place to help you make an informed storage decision.
Public Storage
Through Years
Trusted Nationwide since 1972 ®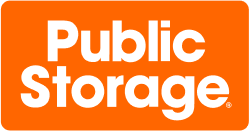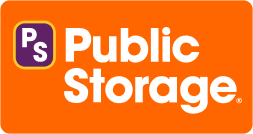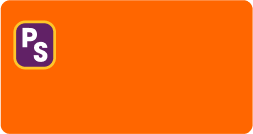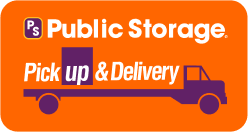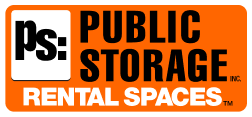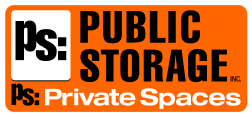 Public Storage
Brand Taglines
An award-winning company that has a great outlook!
In 2021, Public Storage earned six national awards from the career site Comparably. Based on 5,297 ratings and feedback from 170 Public Storage team members, we were recognized for our inclusive culture, work-life balance, opportunities, bright future, and strong leadership.