Sometimes you just need a little more space. At Public Storage, we help you make room for what matters most.
Get Your House Back
If your closets are overflowing and there's no room in the garage for your car, a storage space can help you reclaim some square footage.
Hold On to the Things That Matter
You don't have to get rid of something, or live without it just because you're short on space. Our storage units let you keep things nearby and get them conveniently.
Make Room for a New Addition to the Family
Babies and all those baby things, such as car seats, strollers and cribs, take up space. You don't have to sacrifice your stuff to make room for your little one. Just store it with us.
Make Room for Life's Transitions
Whether you're downsizing, relocating or making space for a grandparent or a college grad who's moving back home, life is full of surprises that require a little extra space. Whenever you need more room, we can help.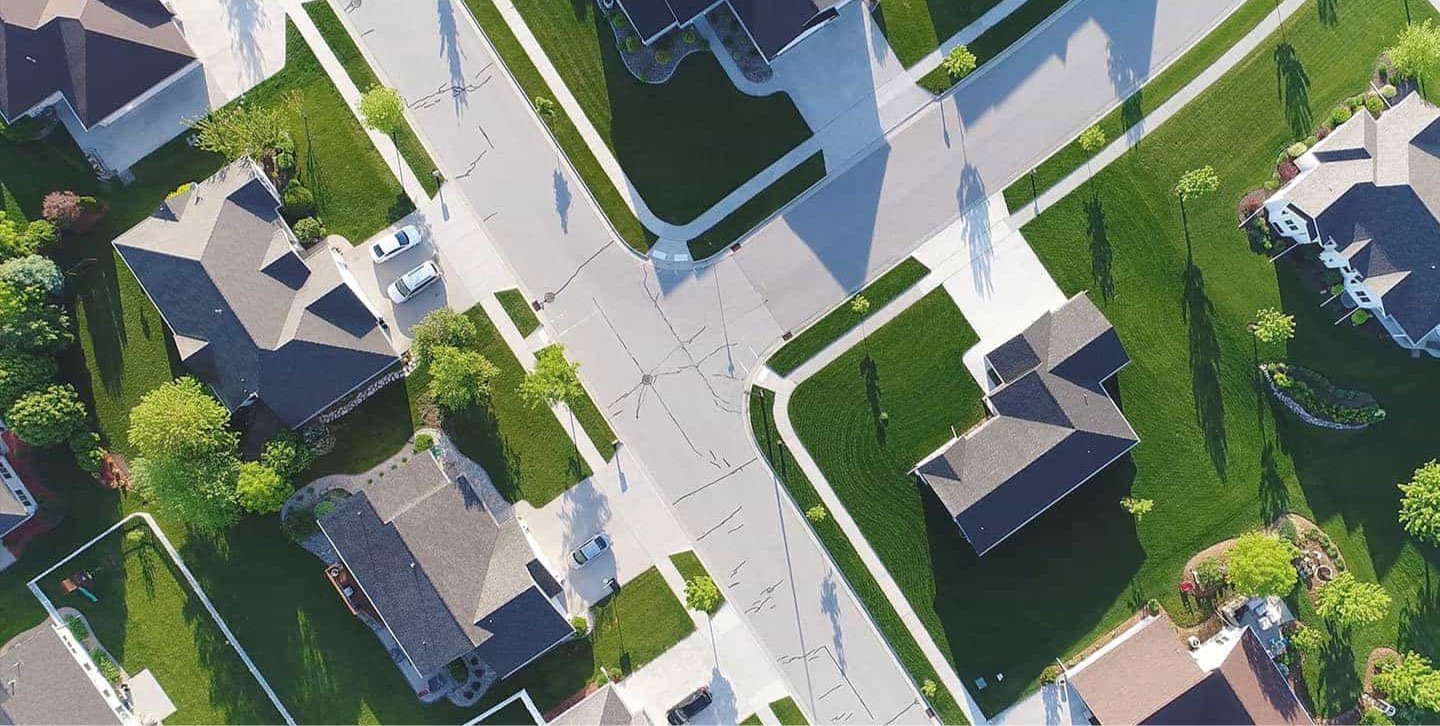 SELF STORAGE SOLUTIONS
Moving
Sometimes schedules slip and couches don't fit. If your moving plans leave you in limbo, you can always store your packed-up household items with us.
Traveling and Military Deployment
Going on an adventure? Shipping out to serve our country? Pack light and store everything else with us. All our units are month-to-month rentals, so you can grab things and go when you return.
Staging for a Sale
House shoppers need to be able to see themselves in the homes they consider, which is why Realtors tell sellers to declutter before the first open house. If you're putting your house on the market, put some things in storage so your house shows at its best.
Subletting and Airbnb-ing
People expect furnishings and a working kitchen when they sublet or rent via Airbnb, but they probably don't want to live with your personal items. If you have things that you don't want to share with your guests, store them with us.
Remodeling
When you're opening up walls and tearing out cabinets, the more room you have in which to work, the better. Whether you're doing it yourself or hiring it out, putting things in storage will make remodeling a lot easier.
TESTIMONIALS
See what our customers have to say

"I was going through a difficult time at home and had to downsize. The site manager, Lydia, was very helpful and friendly. She and her assistant, Linda, made me feel right at home. I feel I made some new friends. The location hours work perfectly for me, and this site is always very clean and well-lit at night. I love my Public Storage."
Mary N.

"We needed to find a place to begin to move out our belongings from our house as we downsized. Public Storage to the rescue! The staff is so helpful and knowledgeable, and the units are well-proportioned and the place is kept neat. Easy access and secure building."
Betsy G.

"I want to tell you how happy I am to finally have all of our stuff out of the garage. The location is close, it has very convenient access times and the facilities are very clean."
Jon P.
Previous
Next

Testimonials provided by actual Public Storage customers. Images are stock photography and not of the actual persons providing the testimonial.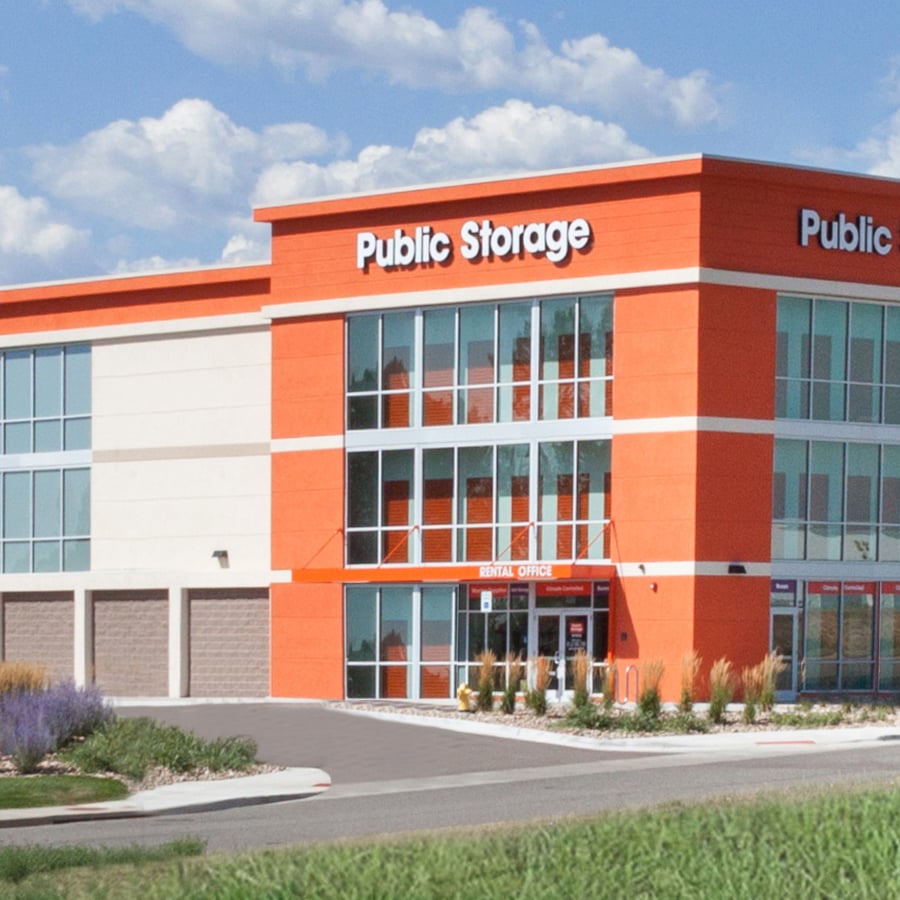 There's no charge to reserve a space and no obligation. You can cancel your reservation at any time if your plans change.
You can access your unit from 6 a.m. to 9 p.m. at most locations.
Our climate-controlled units help protect your stuff from extreme heat and cold.
Whether you're a team of one or one hundred, we've got units to fit your business.
All of our locations are well-lit, fenced in and feature electronic gate access.
STORAGE TIPS
Get the most out of self-storage
Label those boxes
Take inventory as you pack, label each box (we like to list the contents too) and keep track of where you put it in your unit.
Plan your storage space
Pack your unit so that the items you need most are up front, where you can easily get to them.
Be prepared
Leave an extra key to your unit with a trusted friend who can access it if you're away or unavailable. You can authorize someone to access your unit in your account settings.