We take the stress out of storage.
Now we've made your experience even easier. Open gates and doors. Pay your bill. Manage your account. You can do it all without touching anything but your phone.
Open anything with a keypad — with just one touch.
Breeze right past the keypads. Just tap your phone and go. Once you're within range of a gate, door or elevator, you gain access with a touch.
Make a payment in a snap.
Never miss another payment. Pay your bill or activate AutoPay with one tap. Get notified when rent is due so you're always on time and freed from late fees.
Manage your space on the move.
All the details on your space are in your hands. Get directions, call your location with a click, access the facility and schedule your move-out.
Get the help you need, when you need it.
There's a support team in the palm of your hands. Find answers to critical questions. Call or chat for instant support from a friendly customer service rep.
Keep your account in check.
Manage one or multiple accounts in one place. Update your profile, contact info, payment preferences and other settings without a call to customer service or visit to your self-storage location.
Download the App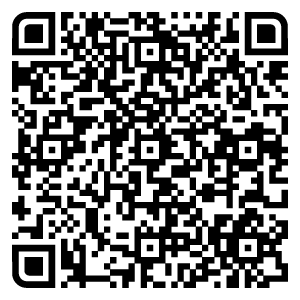 Get Storage Units How You Need Them
Flexible, affordable business storage spaces easily managed with your phone.
For the things that matter most, choose one of our climate-controlled self-storage units.
From learning how storage works to paying your bill. Get answers to your Public Storage questions.