How to Reserve a Storage Unit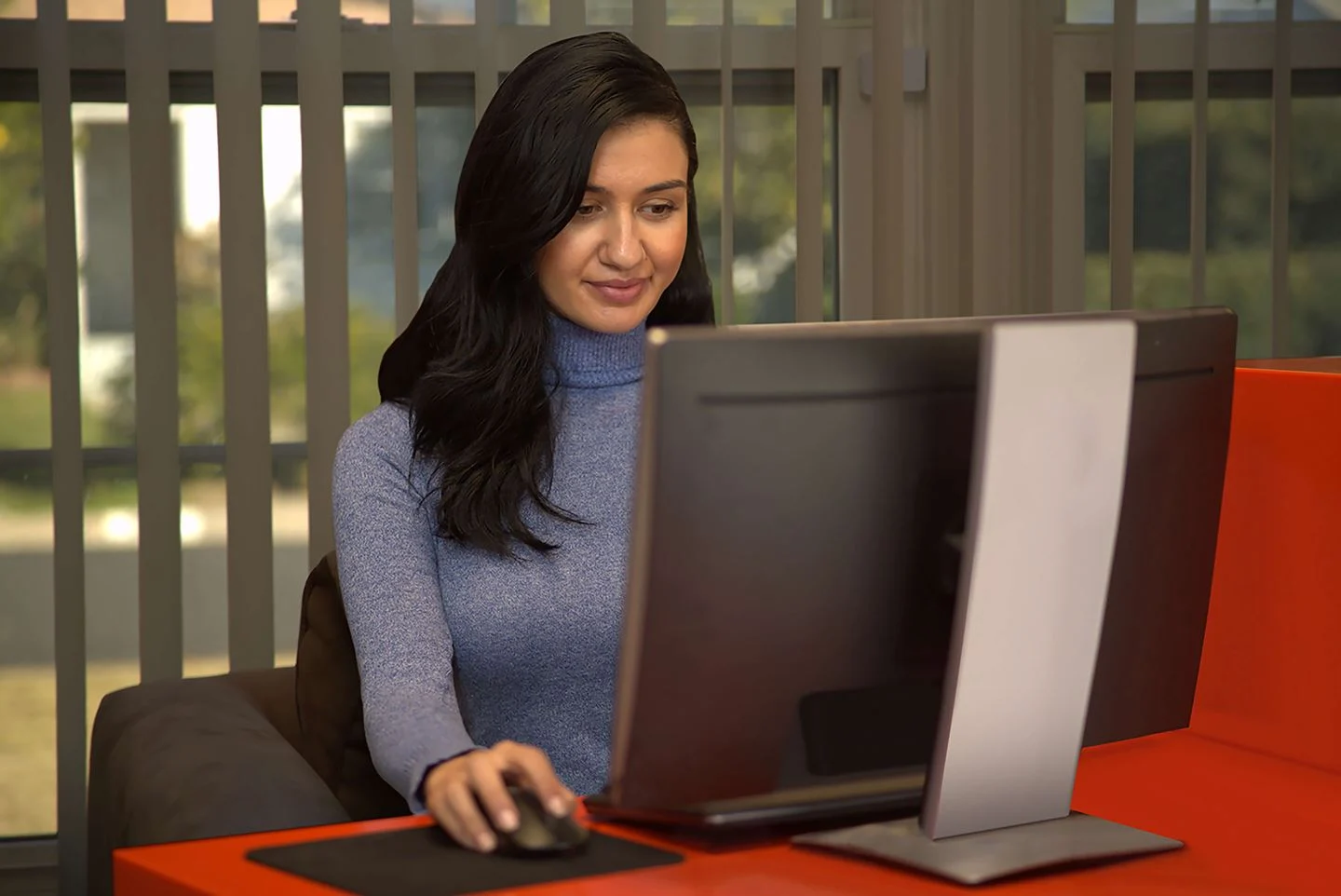 So you've realized you're in need of some extra space around your home — you've come to the right place! Public Storage has many different types of storage in sizes designed to fit your needs. Once you've decided it's time to get a storage space of your own, it's easy to make a reservation to hold your space.
Step 1: Gather Your Information
Public Storage requires a bit of information about you in order to reserve a self storage unit from us. When you're preparing to make your reservation — whether in person, over the phone or online — you'll need to have a few things handy.
Be prepared to give us your full name, email address and your preferred telephone number to reserve your storage unit. No credit card is required to make a reservation.
Step 2: Pick a Reservation Method
To make your storage experience easy, we offer a variety of ways to reserve your storage space:
Online Storage Reservations – Your online reservation can be completed by using our handy Find a Unit search feature. Once you've found the unit that fits your needs, click the green "Continue" button to proceed to hold your unit.
In-Person Transactions – If you prefer to see the spaces and talk to our staff, you can stop by any Public Storage location to reserve your unit in person.
Customer Service – You can always call us at 800-688-8057 to speak to a reservation specialist. Charges may apply.
Step 3: Choose a Move-In Date
To give you time to pack and get ready, you can make a reservation a few weeks before your actual move-in date.* Once you've completed your rental agreement, you're free to start moving in on or after the date you selected! To make sure your move-in day goes smoothly, don't forget to read our guide to moving into your Public Storage unit.
*Reservation length can vary by location.
Step 4: Sign Up for MyAccount
To get the most out of your Public Storage experience, be sure to use your email address and account number to register for MyAccount. From our online customer portal, you can set up features like AutoPay so you never have to worry about your bill. MyAccount is also your resource for giving authorized access to other users, managing your notifications, signing up for insurance and keeping your contact information up to date.
Frequently Asked Questions About Public Storage Reservations
Can I change my reservation date?
If you need to change your reservation for any reason, log in to your reservation and let us know what you need to change. Or you can call the number in your reservation confirmation email.
What is the administrative fee?
A small, one-time admin fee is added to the first month's payment to cover the cost of setting up your account and processing your rental agreement.
Can I rent a storage unit online?
Yes! After making your reservation, you can complete the rest of the rental process online with eRental. You will be able to submit your first payment, sign off on your contract and receive your gate code — all in a matter of minutes!
Once you complete eRental, you'll have everything you need to move into your space. So you can skip the counter and head right to your space on move-in day.
You can also choose another option, to reserve online and sign the lease in person.
What do I need for my move-in day?
If you completed eRental, you just need your gate code and unit number to get to your space. If you made a reservation, you'll need to take care of your rental paperwork and payment at the office. Please bring:
Valid government-issued photo ID, such as a driver's license, state ID, military ID or passport
Proof of insurance
Reservation confirmation email (optional)