Public Storage Self-Storage Units at 860 Community Rd, Blythewood, SC
Address
860 Community Rd Blythewood, SC 29016
Office Hours
Mon-Fri 9:30 AM - 6:00 PM
Sat-Sun 9:30 AM - 5:00 PM
Gate Access Hours
Mon-Sun 6:00 AM - 9:00 PM
Storage Facility Features
Climate Control Storage

Car Storage

Small, Medium & Large Storage Units

Indoor & Outdoor Storage Units

Property Manager Lives On-site
Office Hours
Mon-Fri 9:30 AM - 6:00 PM
Sat-Sun 9:30 AM - 5:00 PM
Gate Access Hours
Mon-Sun 6:00 AM - 9:00 PM
Storage Facility Features
Climate Control Storage

Car Storage

Small, Medium & Large Storage Units

Indoor & Outdoor Storage Units

Property Manager Lives On-site
Close Location Details
View Location Details
---

5'x10'

Outside unit

Drive-up access

---

10'x5'

Climate Controlled

Inside unit

1st Floor

---

5'x15'

Climate Controlled

Inside unit

1st Floor

---

10'x10'

Outside unit

Drive-up access

---

10'x10'

Climate Controlled

Inside unit

1st Floor

---

10'x13'

Outside unit

Drive-up access

---

10'x15'

Outside unit

Drive-up access

---

10'x15'

Climate Controlled

Inside unit

1st Floor

---

10'x20'

Outside unit

Drive-up access

---

10'x20'

Climate Controlled

Inside unit

1st Floor

---

10'x30'

Outside unit

Drive-up access

---

15'x20'

Climate Controlled

Inside unit

1st Floor
Nearby Self-Storage Locations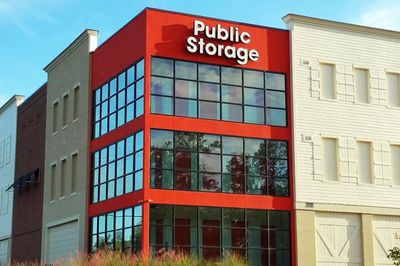 Self Storage Near
5050 Hard Scrabble Rd
Columbia SC 29229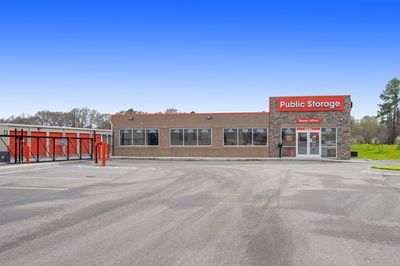 Self Storage Near
811 Bookman Rd
Elgin SC 29045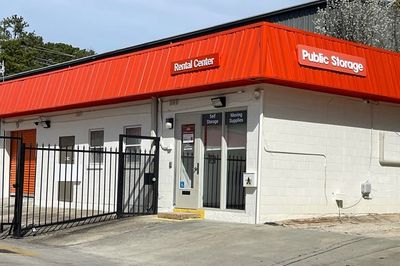 Self Storage Near
229 Plumbers Road
Columbia SC 29203
Self-Storage Near Blythewood
Resources from the Help Center
See what fits in different storage unit sizes
Blythewood Storage Units Near Interstate 77 and Columbia
Blythewood storage units are conveniently located near Interstate 77 and ready to handle your next haul.
Locally, residents in Blythewood can enjoy the numerous equestrian facilities, including USC Equestrian Center which once served as the training site for the US Olympic equestrian team. For those who love getting outdoors, Doko Meadows Park has trail options for any level.
At Public Storage, You'll Always Find...
Keypad Access

Friendly Staff

Month-to-Month Rent

Moving Supplies Available

Free Parking

Well-Lit Facilities