Trusted nationwide by customers and team members!
We're honored to receive these awards from Comparably, based on the ratings and feedback from our very own team.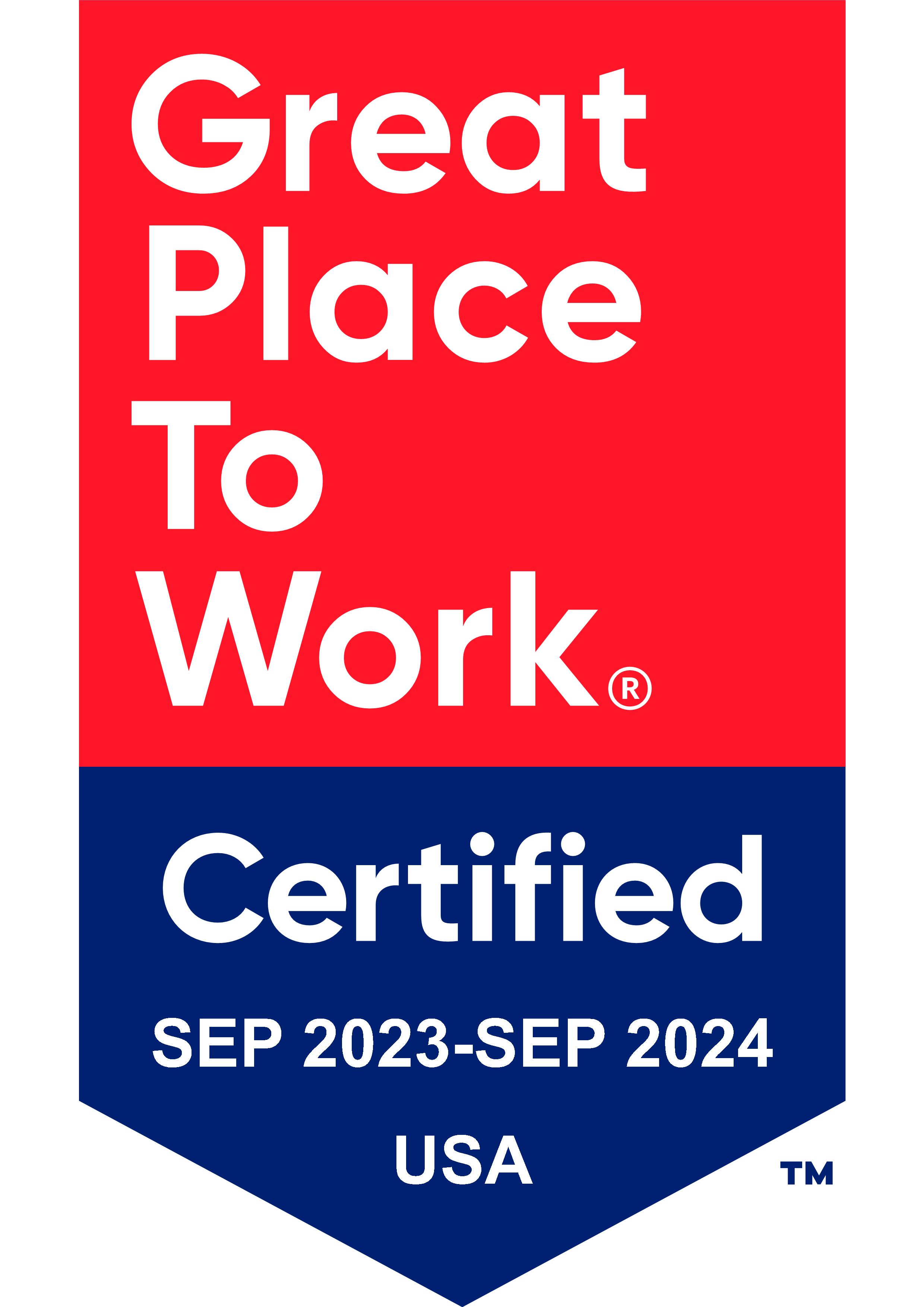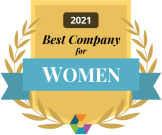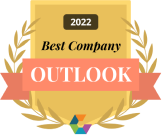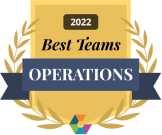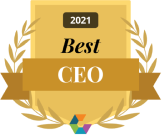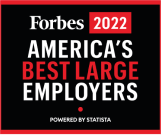 Learn About Us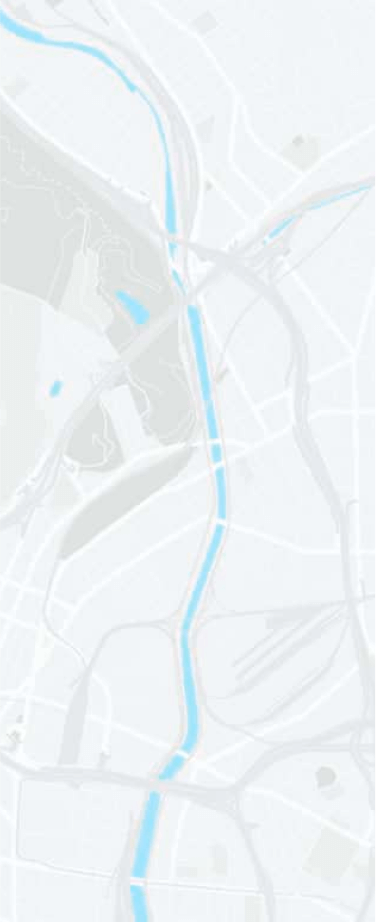 Just think of us as an extension of your home.
With more locations nationwide than any other company, we're always just around the corner, including these in your neighborhood:
Here's how the self-storage process works.

Find a Location
Start by searching for storage near you. With thousands of locations nationwide, we're always just around the corner.

Reserve your unit
Reserve your unit for free with no obligation.

Move in
On move-in day, our property manager will show you your unit and get you set up. If you decide you need more (or less) space, we'll be happy to help you find a different unit.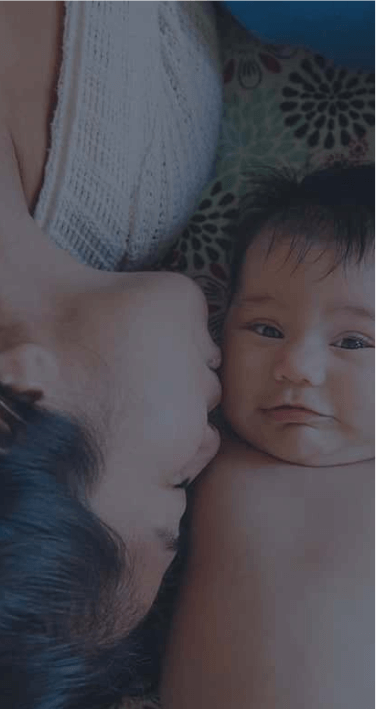 After 50 years, you learn what people want.
Free reservations

No long-term commitment

Convenient access hours

Trusted Nationwide Since 1972

Climate-controlled units

Variety of unit sizes
Having trouble imagining what a 5'x5' looks like?
We'll help you find the right size self-storage unit so you can make sure you're getting the most for your money.
View the Size Guide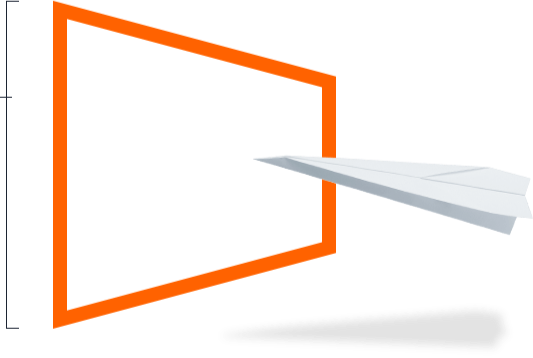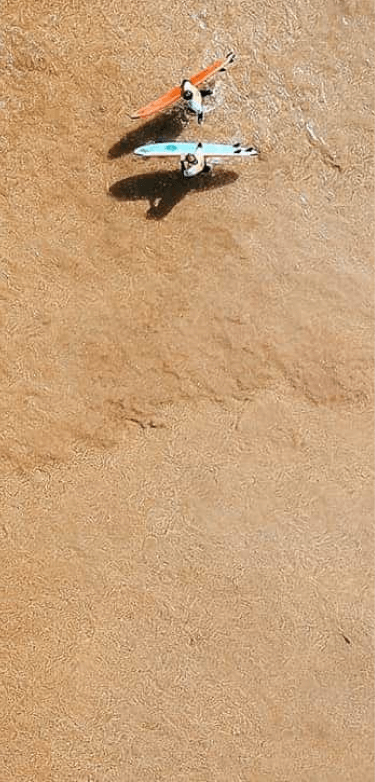 THE MOST LOCATIONS NATIONWIDE
That means you can pick up your surfboard for the morning swell and return it by noon.
Find Storage
What's it like to store with us? Ask them.

"eRental made it possible to search for a unit and complete my transaction remotely while out of town."

"I filled it out (eRental) in the parking lot and got a spot in like 10 minutes."

"Company reputation is excellent. Location is ideal for my needs. Easy contactless eRental process, end to end."
Testimonials provided by actual Public Storage customers. Images are stock photography and not of the actual persons providing the testimonial.